TOPICREM, French historical brand based initially on the story, beautiful, the love of a father for his son, who suffered from a particularly dry and sensitive skin. In order to provide his son with the help he needed, he and the pharmaceutical teams of the laboratory that he was running conducted an ultra-moisturizing milk, which will become the flagship product of the house and a world reference for millions of people. worldwide.
We share these values, since it is the consideration and love given to the other that motivated the creation and development of our association les Hôtesses de l'Air contre le Cancer.
Each of the products offered in the various ranges of the brand responds to strong commitments, which consist of four pillars on which the Research & Development of the laboratory is based: Authenticité, Sincérité and Transparence, Confort and Sécurité.
In this logic, TOPICREM wished to support our fight by offering 3 different products of their ranges, milks or creams, adapted to the care of the damaged skin, usable during and after some very aggressive treatments which are exposed the women victims of this terrible disease which is cancer of the breast. All the products offered by TOPICREM are available at the permanence of the association.
Beyond the medical aspect of the treatment, the message that completes this dimension of cellular regeneration is to maintain its femininity, through the moments that these fighters agree in their intimacy, so as not to forget, ever, that they remain women, and beautiful in addition.
(Publication Director: Jean-Claude CHAU)
update : lien Topicrem 07/2019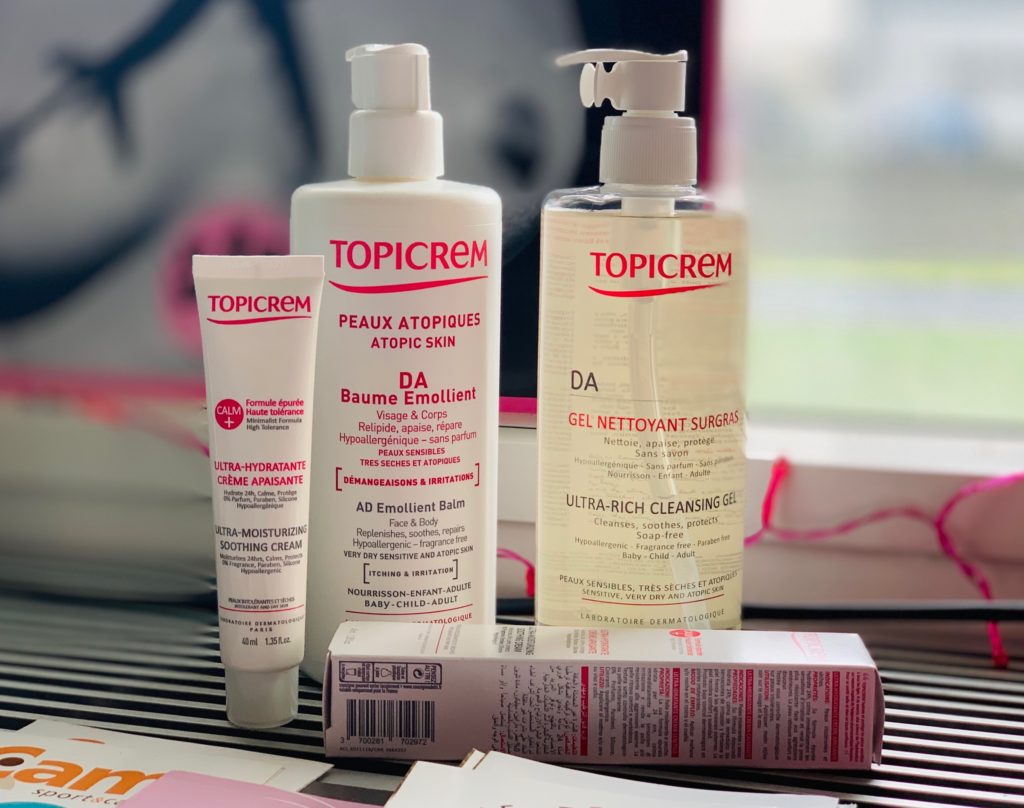 OTHER POSTS
Pour la 2ème année consécutive, la compagnie TRANSAVIA s'est associée à nos actions menées autour d'Octobre Rose. Nos collègues ont ainsi eu l'occasion…