Because cancer can affect every family, every individual, in what it has singular, personal, intimate, visible signs, allowing those involved in the fight against these diseases, have evolved and diversified . In this logic, the support, identifiable by all, which is the wearing of ribbon pinned in a visible way, makes it possible to make known our attachment to the struggle for each of the causes that we defend.
By extension, and at the beginning, the wearing of the ribbon referred to the fight against AIDS (red) or the fight against violence against women (white), now it refers to many causes to defend, which, of course, the fight against different forms of cancer.
You will find below the reference that has been produced at the international level to differentiate the fight against each form of this terrible disease that is cancer. It is also, or even above all, the opportunity to demystify Cancer as a "generic disease", as a word that is too common, sometimes a screen word, while the disease has so many specificities, to the point that each patient is has a very specific cancer. The adoption of various colors of ribbon should allow patients to claim their singularity and the specificity of their path, their symptoms, the life force that drives them when they can.
In the end, it is a tremendous breakthrough, which just needed to think about it, but which will allow everyone to defend their individuality, their own strengths in the fight against the disease.
(Publication Director: Jean-Claude CHAU)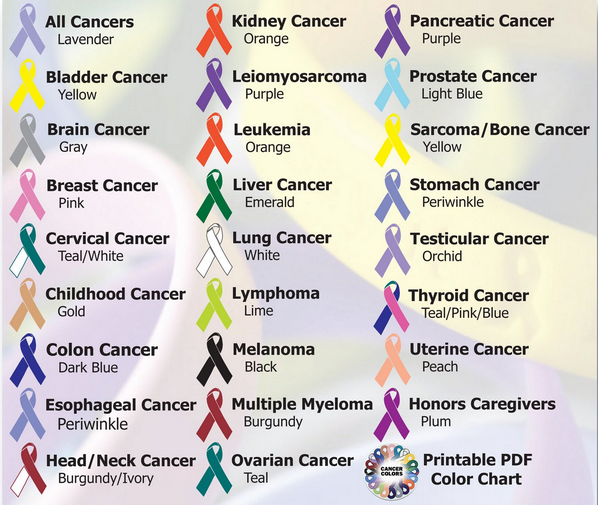 OTHER POSTS
Pour la 2ème année consécutive, la compagnie TRANSAVIA s'est associée à nos actions menées autour d'Octobre Rose. Nos collègues ont ainsi eu l'occasion…