Alexia Cassar
Nipple Tattooer at "The Tétons Tatoo Shop"
Godmother of the association akamiss tétons"
After 15 years in cancer research and a passion for drawing since childhood, I decided to put my passion for tattoo art at the service of those who have been touched by breast cancer.
I develop in France the arrival of a 3D tattoo technique that I went to learn in the United States and offers this type of artistic tattoo to tattoo nipple and areola to people who have no more, or who are dissatisfied with his aspect.
This technique, realistic and personalized, aims to allow a better appropriation of the breast after its reconstruction and is final, so that this parenthesis of the reconstruction is definitely turned ...
photo credit by: Sophie Le Berre, photographer and author
We have jointly created an international Hashtag # 2gether4figthingK #2gether4fightingK
for the people who support us.
All together we can change things.
3 Prizes won in 2018
0
Prize won at Achiever Award Solidarity Beauty CEW France 2018
0
Prizes won at the 2018 Corporate Responsible Trophy, Trophée du Public and Trophée Créatrice d'avenir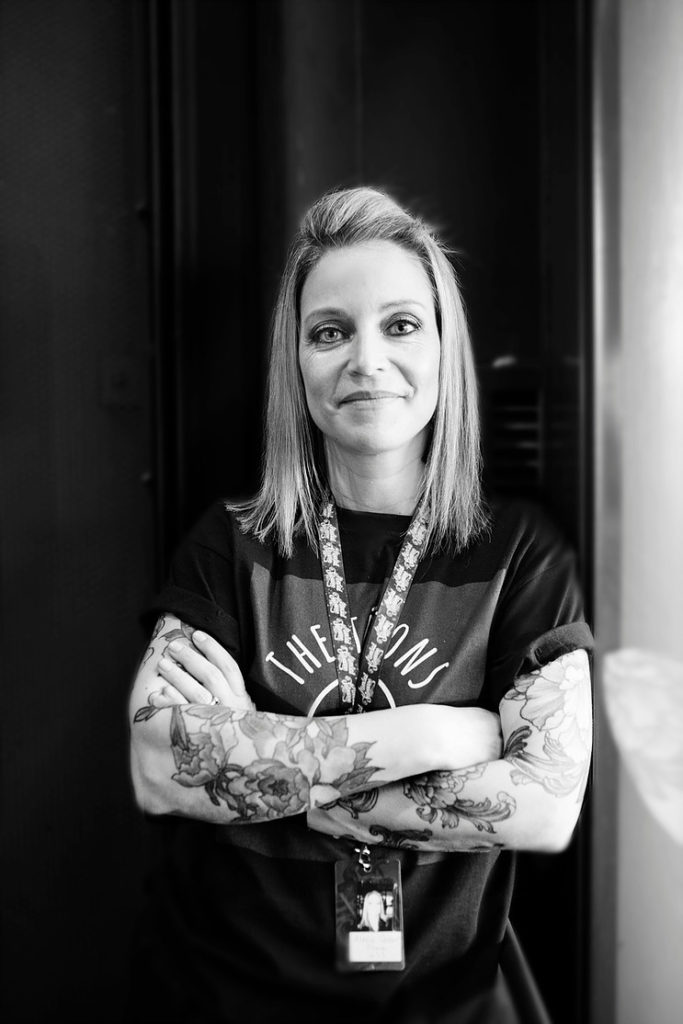 THE TÉTONS TATTOO SHOP
There are two salons in France for your 3D tattoo practiced by Alexia, the only professional trained in the United States on this technique of trompe-oeil.
The first in Marly-la-ville, near Paris and Roissy Charles-de-Gaulle airport. By appointment all year round (except school holidays in zone C).
The second in Nice, close to the train station and the airport. Appointments are to be taken on the school holidays of zone C.
All the information live with Alexia via her mail: contact@thetetonstattooshop.com
0
Women tattooed since 2017
0
Men tattooed since 2017