In a spirit of sponsorship, we have also favored the creation of a group of runners who participate in many races, trails or raids under our colors. (MUDDAY, MUDDY ANGEL RUN, COURIR POUR ELLES, ODYSSEA, FINLAND TROPHY, DÉFI D'ELLES, RAID AMAZONES, TOWER RUN, RUN IN LYON…).
The slogans here are: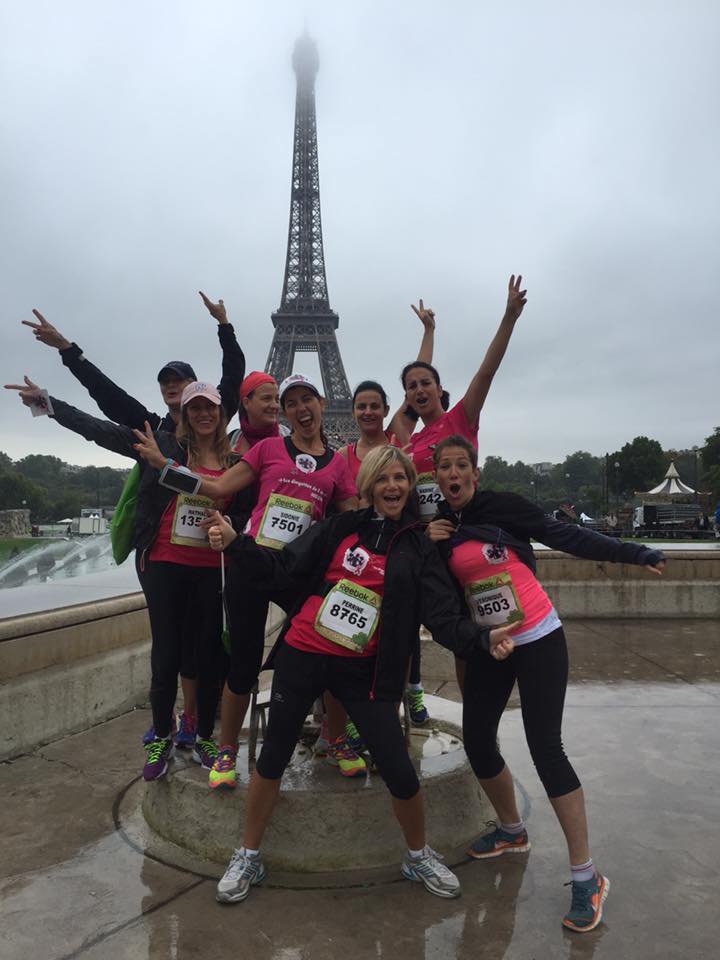 Run for the association, for the cause, under our colors, with no obligation of performance, no challenge except that of solidarity and thus promote the actions of our association to move forward, always, small step by step, in the fight conducted against the disease.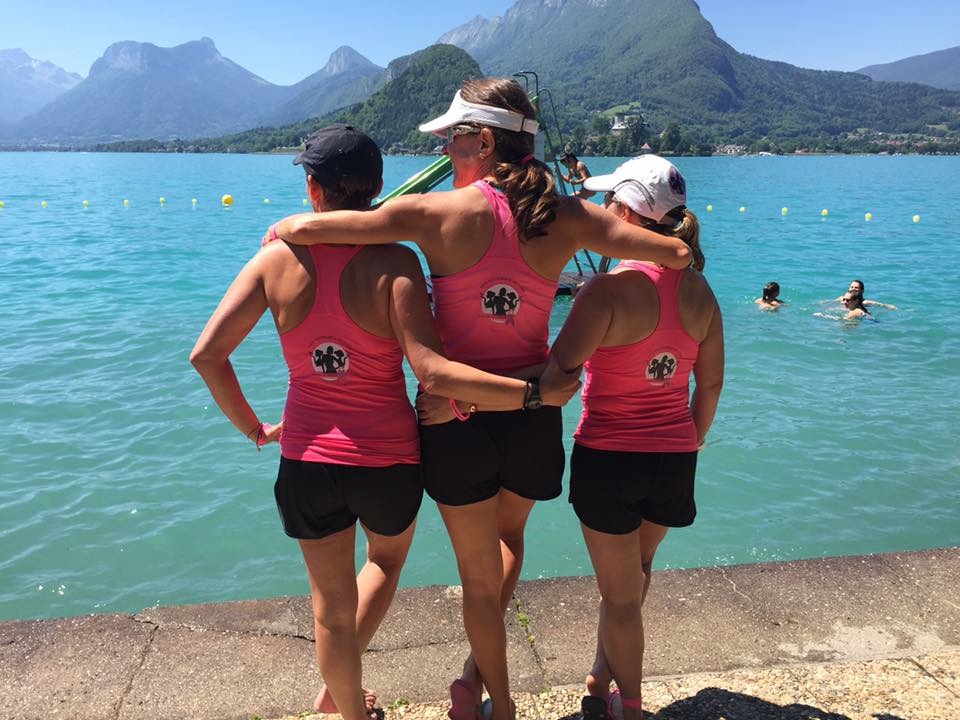 It is also having the courage to fight every day with all our means.
Finally, it is promoting screening. Who better than our Runners to represent us over the kilometers of bitumen traveled, everywhere in France or abroad, with the same symbol for our fight.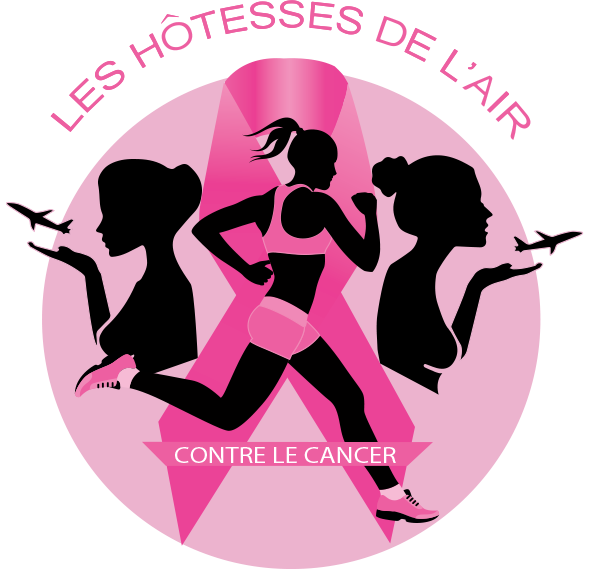 Furthermore, we know that sport is medically recognized as being essential in cancer-related processes: upstream for prevention, during illness, to set beneficial goals, to get out of the patient's "stigmatizing status" and to maintain good self-image, and downstream, to maintain an immune response essential to remission.
Our sports logos most practiced by our members